Legacy of Innovation.
Since 1983.
Montecarlo Automobiles was founded by the legendary driver and engineer Fulvio Maria Ballabio in the heart of the Principality of Monaco, the cradle of automotive culture and luxury. From the very beginning, the Company's mission has been to set new standards in the hyper-car industry, both in terms of performance and engineering. A commitment that has been renewed over the years and which, is going to reach a new level of excellence, with new upcoming projects. Materials Engineering. Reinvented.​
Carbon is in our footprint. In 1990 the Montecarlo GTB Centenaire was celebrated as the first car with a body entirely made out of this revolutionary material. Since that time, we have never stopped innovating and researching new materials and technological solutions. Over the years we have challenged the status quo, pushed boundaries, exceeded expectations, anticipated industry innovations, and we are ready to do it again.
Luxury Design

Meets Raw Power.​
The top-notch luxurious design of our models is not just a look. It is a statement, a vision of human spirit. A vision where beauty is devoted to performance, elegance comes together with lightness, and evolution resonates with optimisation. Our design approach is about seamlessly integrating and refining each and every detail of the car, in order to deliver a mesmerising aesthetics and liberate the full potential of the engine. You see the beauty, you feel the beast.
Born Dynamic.​
Our engineering design team, driven by the visionary talent of Giorgio Stirano, benefits from the presence of top-tier experts in automotive aerodynamics, working together to prevent instability, minimise drag and wind noise, and improve traction and cornering abilities for all of our upcoming models.
Sustainability
Recoded.
Monte Carlo Automobiles has always been the avant-garde in experimenting new alternative fuels in the race car industry. In 2008 we released the first Montecarlo Automobiles Quadrifuel, in 2012 the Montecarlo/BRC GT was the only Quadrifuel car to officially participate to the "4 Hours of Monza" competition. We have spent the last years in refining and optimising the performance and durability of sustainable fueling. Take part in the green revolution at full speed.
Next-generation
Driving Experience.
We love the thrilling sensation of driving a hyper-car, on street and on circuit. For this reason, we have refined every detail of Montecarlo driving experience, creating a unique feeling for each of our models. Take control of your dreams, empower your inner pilot, and get ready to hit the road.
Tailored for Excellence.
Montecarlo is more than a way to conceive driving. It is a way of living
and experiencing luxury. From apparel to accessories, from watches to design complements, Montecarlo offers a full range of outstanding quality products, representing the same design philosophy of our hyper-cars. Embrace your noble spirit, empower your style and stand out from the crowd.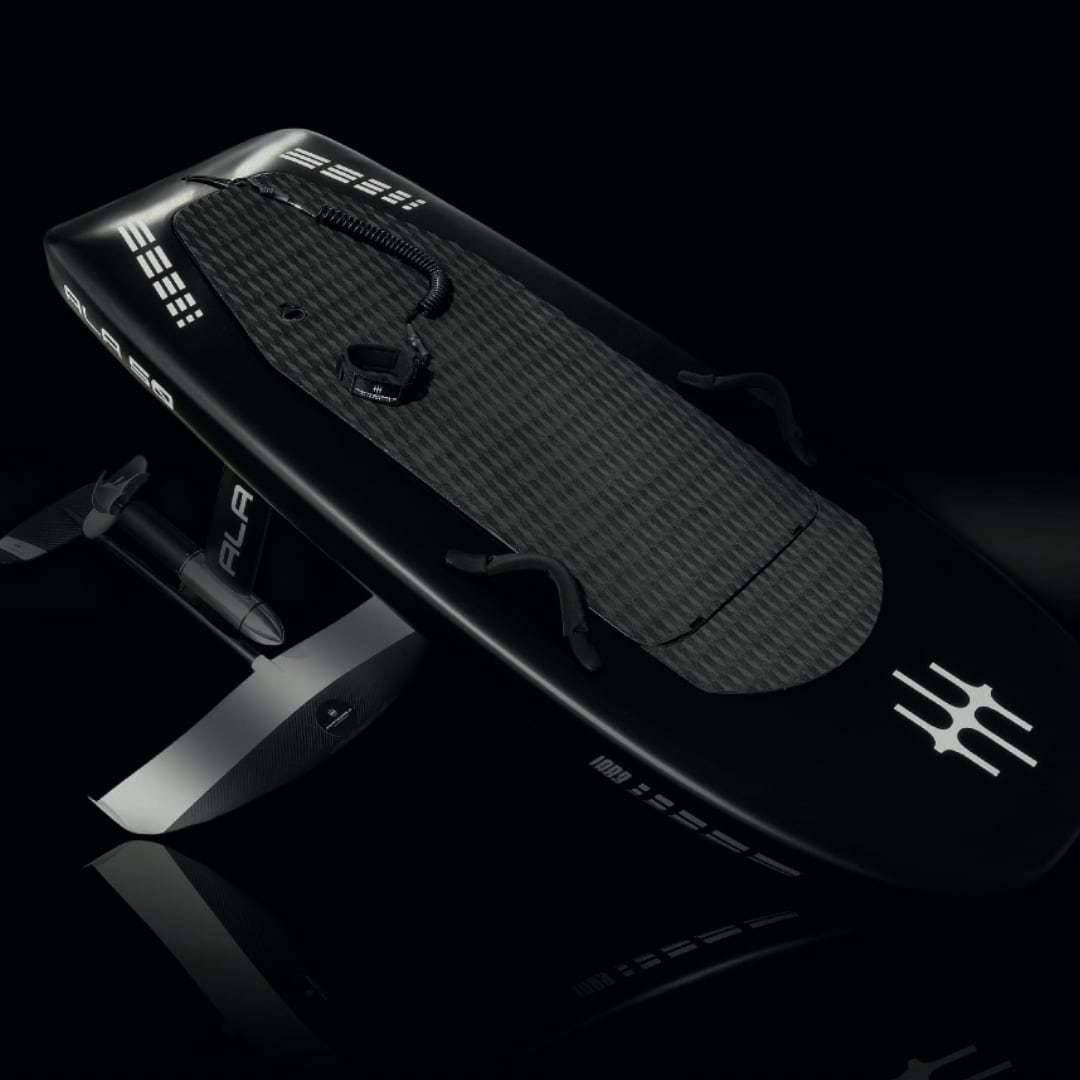 LEGENDARY PERFORMANCE
The Perfect all-round board for all water conditions. Play in any pond, lake, sound, or stream. Carbon Fiber, Ceramic Coating, Brushless Inrunner Motor. Customisations available.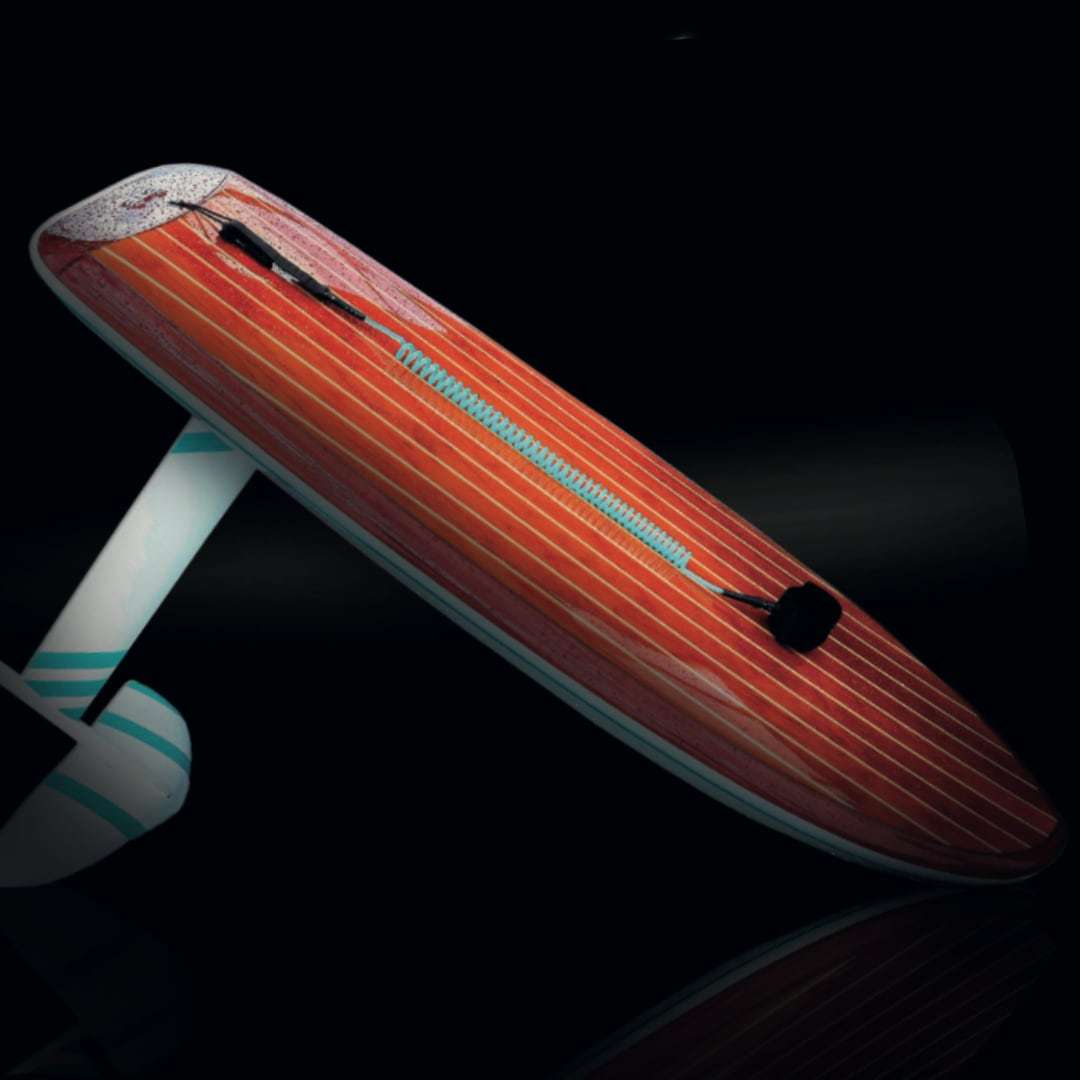 SUPERIOR CRAFTSMANSHIP AND RICH HERITAGE
Tailor-made Artcraft with customisable riding mode: eFoil, SUP Foil, Wing Foil, Wakefoil. Customisable specs: wood veneer, motor and propellers, modular design.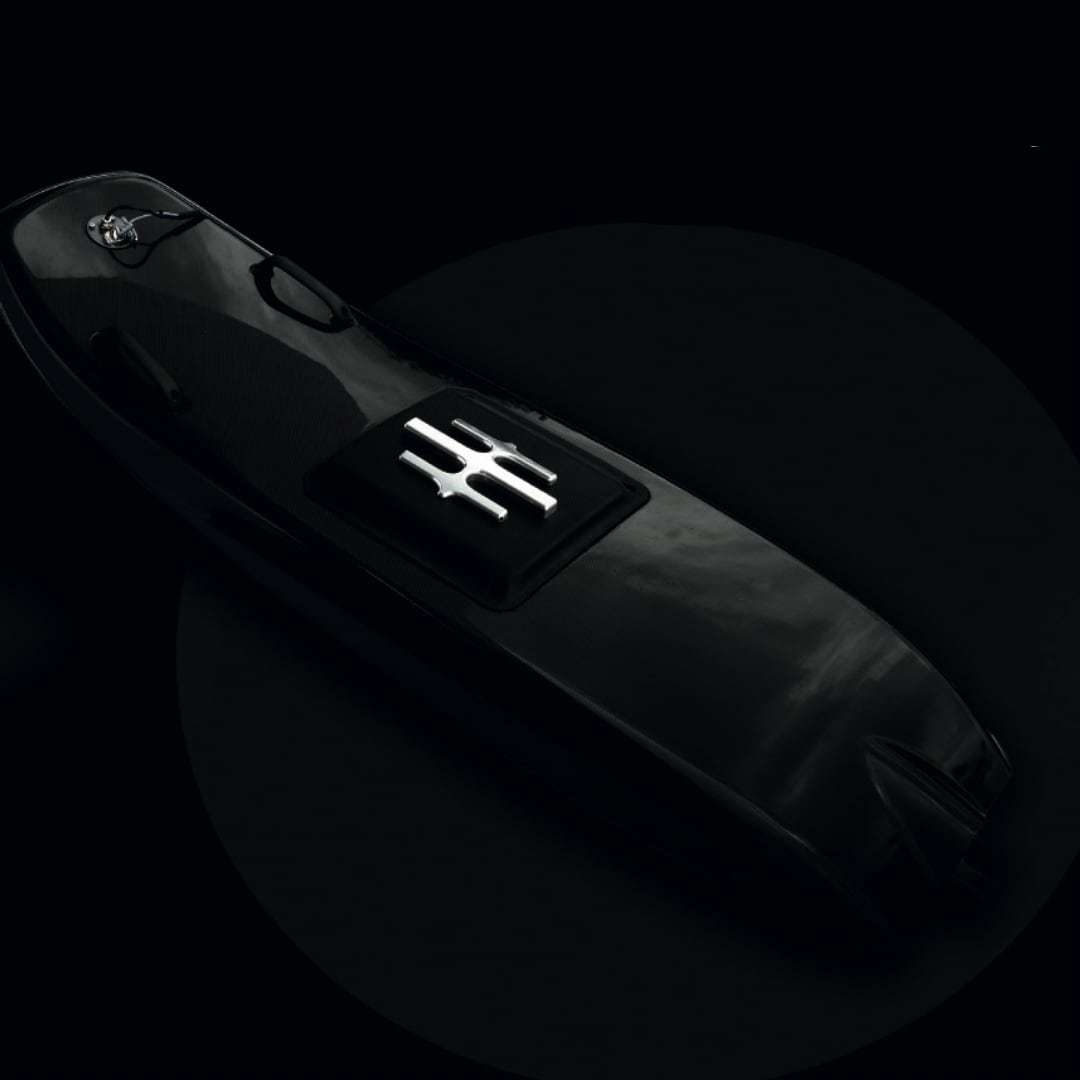 THE REAL THRILL RIDE
Powerful emotions, full-electric. Enjoy your ride wherever you are. Lightweight carbon fibre body, high-power motor, water jet technology, grip pad or dual foot bindings.

A New Journey Begins
Wanna take part to the future of luxury automotive?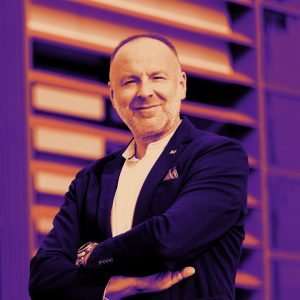 Bogdan Jan Skutkiewicz
President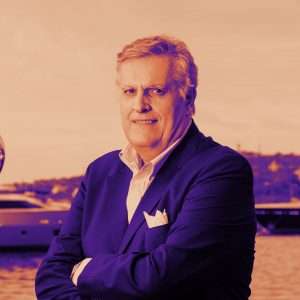 Fulvio Maria Ballabio
Founder & Ambassador
© Monte-Carlo Automobiles S.A.R.L. All rights Reserved.
Monte-Carlo Automobiles S.A.R.L. – 9, av. des Castelans, 98000 Monaco. Tel. +377 92057790. RCI 01503931. TVA FR 8300005786 8